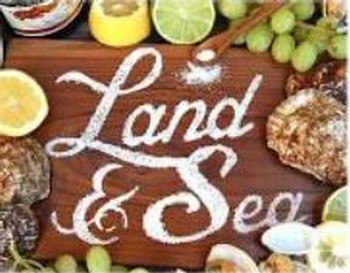 Land & Sea Harvest Wines

North Fork Tasting Series: Land & Sea Harvest Wines. Join us for a tasting on Saturday, September 24th, 2022 as we show case our favorite fall selections in wine as well as curate a locally sourced food pairing menu.
EVENT DETAILS:
This event is offered throughout the day by booking your own personal reservation.
Reservations available from 11:00am to 5:00pm each day. Each single reservation is for up to four guests.
Each reservation includes a tasting of 9 wines from the North Fork and a food pairing menu sourced locally including fish from the sea, and meat from the land!